DIREKTKanzlei – Law firm for the IT sector, IT law, data protection law, copyright and media law
Law firm for the IT sector

IT and data protection law

Media and copyright law
Please scroll down to find out more about us
›

Our approach to consultancy
Our consultancy principles

Thinking economically
Just being legally right is not enough, if it doesn't make economic sense.
Specialists to rely on
Specialization is our recipe for success. In areas other than our core areas of expertise, we collaborate via a professional network.
Developing goals
For optimal achievement of goals, the goals must be defined in advance.
Creating transparency
Our clients are entitled to be fully informed of the associated opportunities and risks as well as costs when making any decisions.
TO REACH OUR COLLECTIVE GOALS,
I PREFER DIRECT PERSONAL CONTACT WITH MY CLIENTS.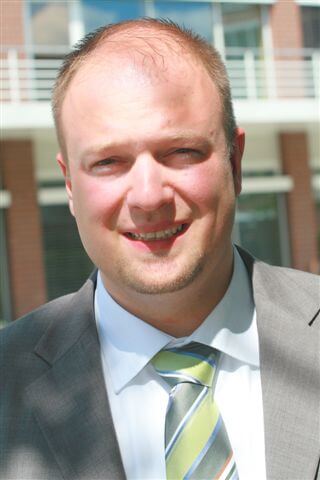 Dominik J. Fischer
LAWYER
SPECIALIST ATTORNEY IN INFORMATION TECHNOLOGY LAW
Professional Background

2003
Diplom-Jurist (Diploma in Law) (University of Münster)

2004 - 2009
At previous points in my career, I worked as an in-house lawyer (legal advisor) for the banking, insurance, IT and telecommunication sectors, primarily responsible for reviewing and negotiating contracts for outsourcing projects and functions, and licensing agreements. My responsibilities also included advising internal specialist departments in IT and data protection law, general economic and company law, as well as banking and distribution law.

2010
Since 2010 I have been working as an independent attorney with my own law firm. My primary focus is on dealing with consultancy mandates in the fields of IT law, copyright and data protection. I also supervise business startups as a legal advisor. Additionally, I am also appointed to represent cases relating to copyright, software and competition law.

2012
Specialist attorney in informational technology law

Universities
Westfälische Wilhelms-Universität Münster
Universität Osnabrück
Buckinghamshire Chilterns University